Naam op Rijstkorrel
Naam op rijstkorrel
Een naam in het Nederlands of Chinees geschreven op een rijstkorrel. Deze rijstkorrel wordt geplaatst in een sierlijk hangertje, voor aan een ketting, sleutelbos of versiersel voor je telefoon. Zie hieronder voor voorbeelden.
Een naam op een rijstkorrel is ook leuk als cadeautje voor een pasgeboren baby of voor een verjaardag!
Mei Aoi kan ook op uw feest of partij komen en dáár direct voor uw gasten deze rijstkorrels maken, kijk bij evenementen.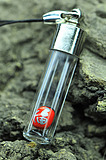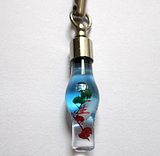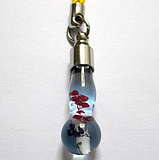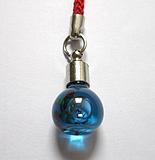 RK1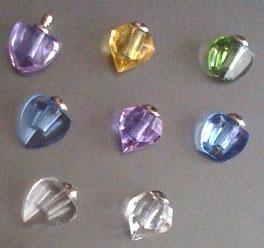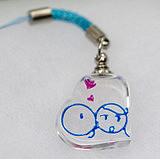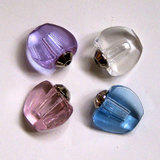 RK2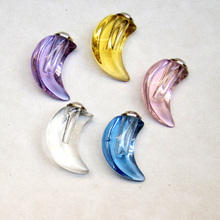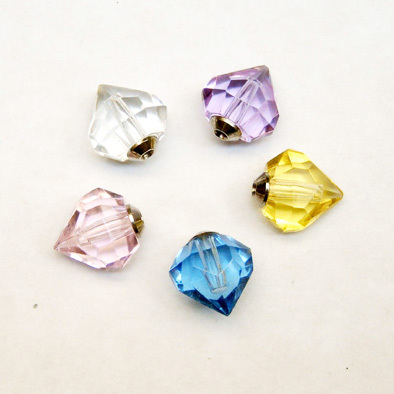 RK2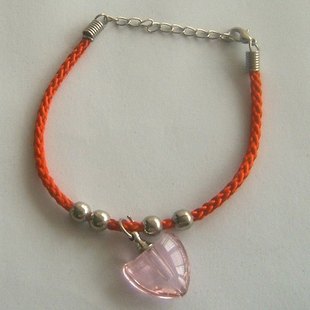 op een armband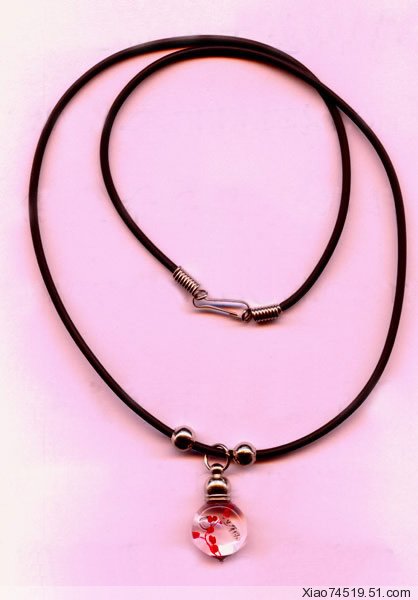 op een ketting
---